If you have a building or crafting project lined up you may be weighing the pros and cons of going DIY or hiring a company. While the DIY route may be tempting, you could end up wasting time, resources and money in the process. So, choosing a company with plenty of joinery experience is the best option for completing your project well. Here are some of the ways that hiring a joinery company will benefit you.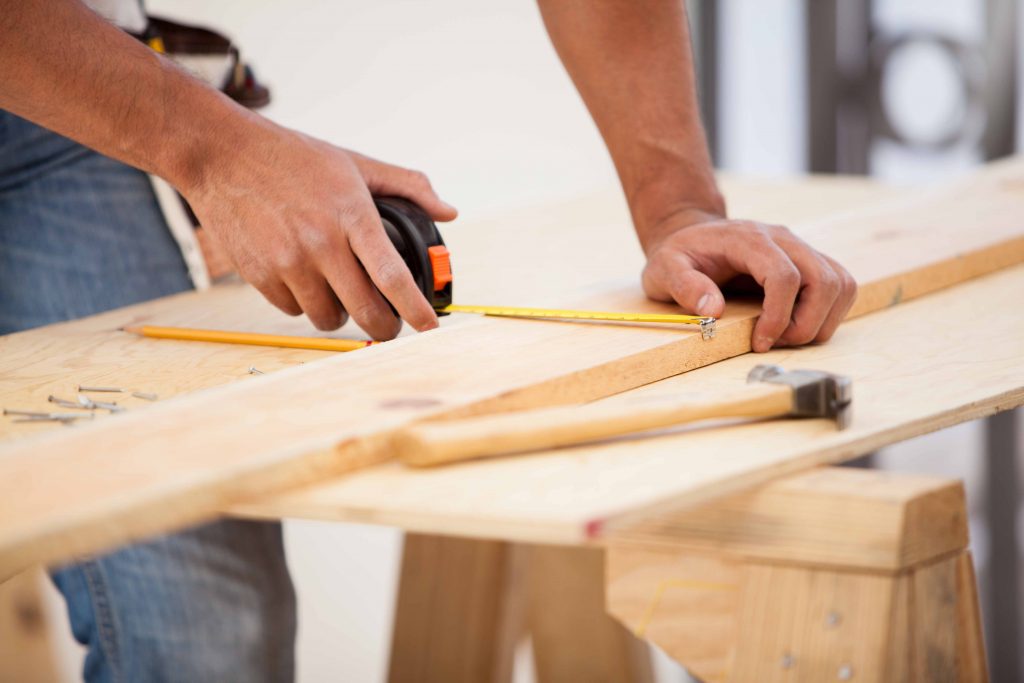 1. Low Cost
While you may think going the DIY route will save you money, quite often the opposite is true. Trying to complete a project yourself often means purchasing or renting equipment as well as supplies. Plus, if something goes wrong, you will end up spending even more money trying to fix your mistake. A company with extensive joinery experience will have the means to complete your project well within budget.
2. Bespoke Products
With extensive experience comes the ability to build and design any feature or piece according to your own preferences. You can discuss with the company any specific designs, materials or other features you need. They can then advise you on the best way to achieve the results you are looking for. In the end, an experienced joinery company will have the knowledge, expertise and tools needed to work on your bespoke project.
3. High Efficiency
With years of practice and training, a company with extensive joinery experience will know the best way to complete your project. They will know how to use all materials as efficiently as possible with little to no waste. The company will also be able to complete all projects well within their accepted timeframes. They may even create products that exceed your expectations!
4. Consistent Results
Joinery companies are able to use their vast experience and knowledge to consistently provide each client with great results. Whether they are working on a commercial, domestic or industrial project, they will properly assess and measure the project site to create the best result for your needs. Also, their experience allows them to plan for and resolve any issues that may arise.
5. Cleaning Up
If you had decided on going down the DIY route and managed to complete the project to your liking, you would still need to clean up any mess. This can sometimes be as exhausting and time consuming as working on the project itself. A company with extensive joinery experience will not only work on and finish the project, but will clean up any waste after they have finished, giving you peace of mind.
Ligna Carpentry & Joinery
At Ligna Carpentry & Joinery, we have over 15 years of in depth knowledge and experience when it comes to timber and woodwork projects. Whether you are building a structure or refurbishing an existing premises, our professional team will complete your project to the highest possible standard. To find out more about our services for carpentry in Ipswich, visit us online or speak with our expert team via phone today to discuss your next project.