As a business owner, you are probably well prepared for the unique challenges of your sector. But, no matter how smoothly you run your company, your premises can still cause unexpected problems. From meeting approved safety standards, to keeping drainage running, ensuring your commercial property is up to standard is important.
Poor maintenance could cause problems that require your team to leave the office, seriously disrupting work. A well-maintained commercial property will be a reliable workplace, and a welcoming space to invite customers. It is this that makes commercial property maintenance a vital investment; the benefits of regular maintenance extend far and wide.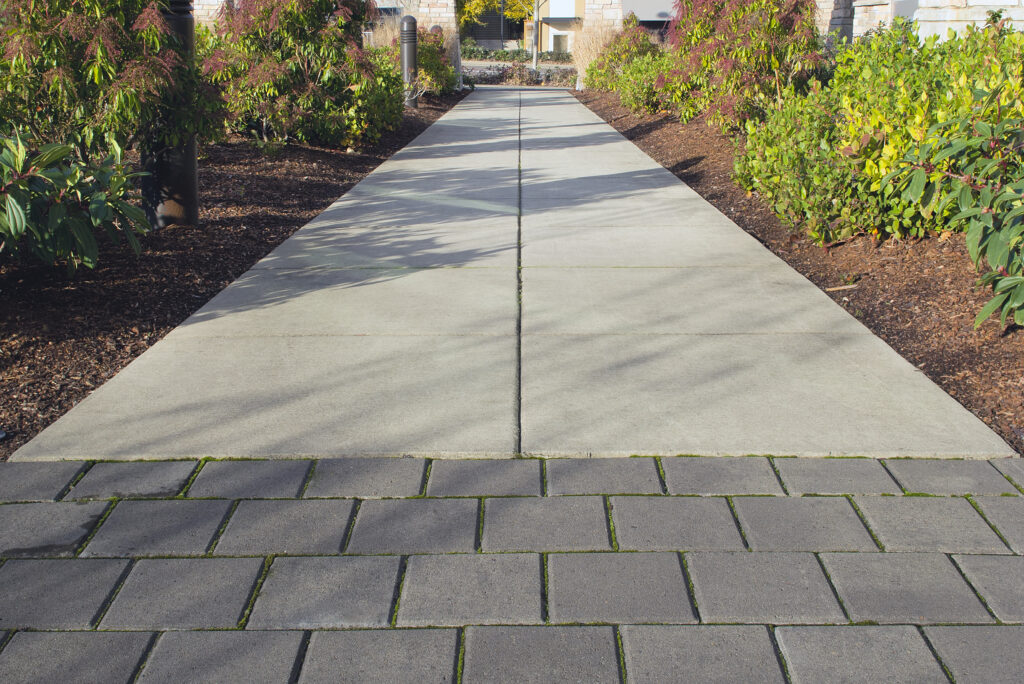 Commercial Property Maintenance: Helping You Avoid Unexpected Property Damage
Running a successful business is all about time. You want to be able to dedicate your time to customers, staff, and profits. However, unexpected property damage can disrupt day-to-day operations. This means losing valuable time. So, you don't want to bear the burden of property maintenance alone. Opting for a commercial property maintenance service will take the responsibility off your hands, so you can concentrate on the business itself.
Of course, when something goes wrong with commercial premises, many people will quickly look for a maintenance company to call. Whilst this may do the job for now, it's not the most efficient solution. There may be limits to how quickly repairmen can get to you; and once a problem is fixed, in time another one will likely appear. The unwelcome costs and delays will keep coming.
Opting to use a professional building maintenance service will help you bring down the costs of building maintenance, by preventing many problems before they occur. This not only saves you from costly bills, but saves you the unexpected, and often disruptive, shocks of sudden building problems.
Rather than phoning in workmen when a problem gets too bad to ignore, opting for commercial property maintenance saves you time and money. Having a regular team to hand for repairs and inspection also makes them familiar with your building and fast to respond. This ensures successful repairs and the quick diagnosis of any problems.
Ligna Carpentry: Commercial Maintenance Professionals
Properly maintaining your commercial premises does more than just save you time and money. It will create a safer environment for all of your employees; and good maintenance won't go unnoticed by customers either. Your premises will help to maintain your business's high reputation.
Here at Ligna Carpentry and Joinery, we can tailor our property maintenance services to your business's unique needs. Our contracts suit different periods of time, adapting to your building's requirements. These scalable solutions will help your business reap the benefits of regular maintenance without going over budget. Our property maintenance services match our professional, punctual approach to carpentry and joinery.
To find out more about our property maintenance services, get in touch with us today.