Have you been thinking about the ways that you could improve your garden over the summer? If so, the addition of a bespoke pergola is an excellent idea to consider. Let's take a look at five reasons why a pergola can provide you with a much-needed garden design upgrade.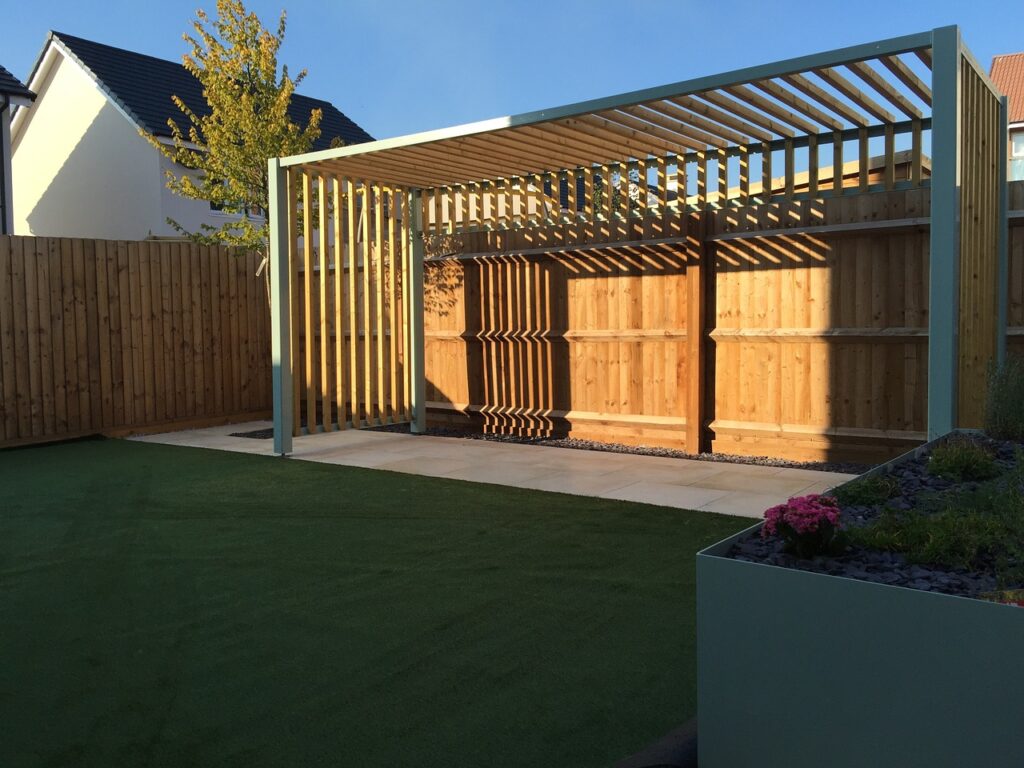 An Increased Level of Privacy
A bespoke pergola is an excellent idea if you are concerned about your privacy; for example, if you happen to live in an overlooked area. While pergolas are known for their rather open-air construction, unique pergola options such as drapes or blinds can offer a sense of separation from the outside world. You can also choose to increase or decrease this level of privacy by speaking with one of the trained carpentry specialists in our team.
Pergolas are Great for Hanging Plants
One of the issues commonly encountered in modern garden design involves space. Perhaps your outside space is not very large but you are still looking to take advantage of what you have to work with. In this case, a pergola can add some muhc needed vertical space. It is quite easy to hang plants off of lateral and overhead beams. There are also specific plant species which are especially suited for hanging or climbing on a pergola. Some common examples include ivy, honeysuckle, grape vines, and wisteria.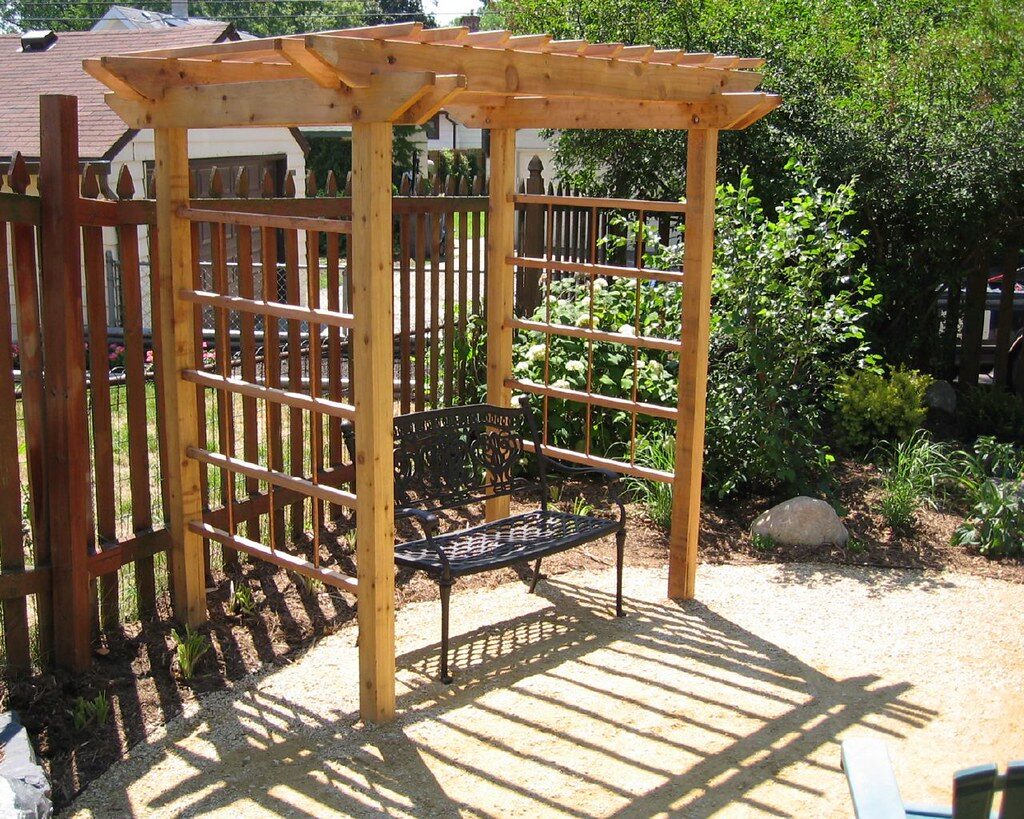 The Addition of Comfort and Shade
While we all enjoy the warmer months of the year, there are days when the overhead sun can become a nuisance. In this case, a pergola can offer you shade and protection from the harsh sun rays. This is why pergolas are often used when hosting outdoor parties, or simply enjoying a dinner with your family when the temperatures outside begin to rise.
Adding Value to Your Property
There are many elements which can help to increase the value of your home. A bespoke pergola, designed by a professional carpenter, is a great way to do this. In fact, were you aware that these structures can add as much as 20 per cent to the current price of your property? If you are planning on placing your home on the market sometime in the future, this is another benefit which shouldn't be ignored.
Aesthetic Appeal of a Bespoke Pergola
Many exterior woodworking specialists will note that pergolas are able to add a unique touch of class to your garden. This is particularly the case due to the many different designs that you can choose from. From bespoke dimensions and other pergola options such as flared roofing beams, there are countless choices at your disposal.
We can now see some of the reasons why a pergola can provide your garden with a touch of elegance. The exterior woodworking specialists at Ligna Carpentry & Joinery are more than happy to discuss your options in greater detail. Get in touch today, we look forward to hearing from you!