Working within one of the world's oldest professional trades, the roles and specialisations of carpenters have evolved over time to solve a great variety of tasks. Carpentry jobs traditionally covered construction work involving timber – shaping, trimming, and installing the material necessary for building framing.
As carpentry has grown alongside joinery, the pool of carpenter job roles has increased too. Nowadays carpentry involves not only frame and formwork, but the installation of smaller wooden furnishings and fittings too. The work of a carpenter is now just as likely to include fitting banisters as building frames. For this reason, it's helpful to understand the different types of carpentry jobs out there when looking to start work on your own project.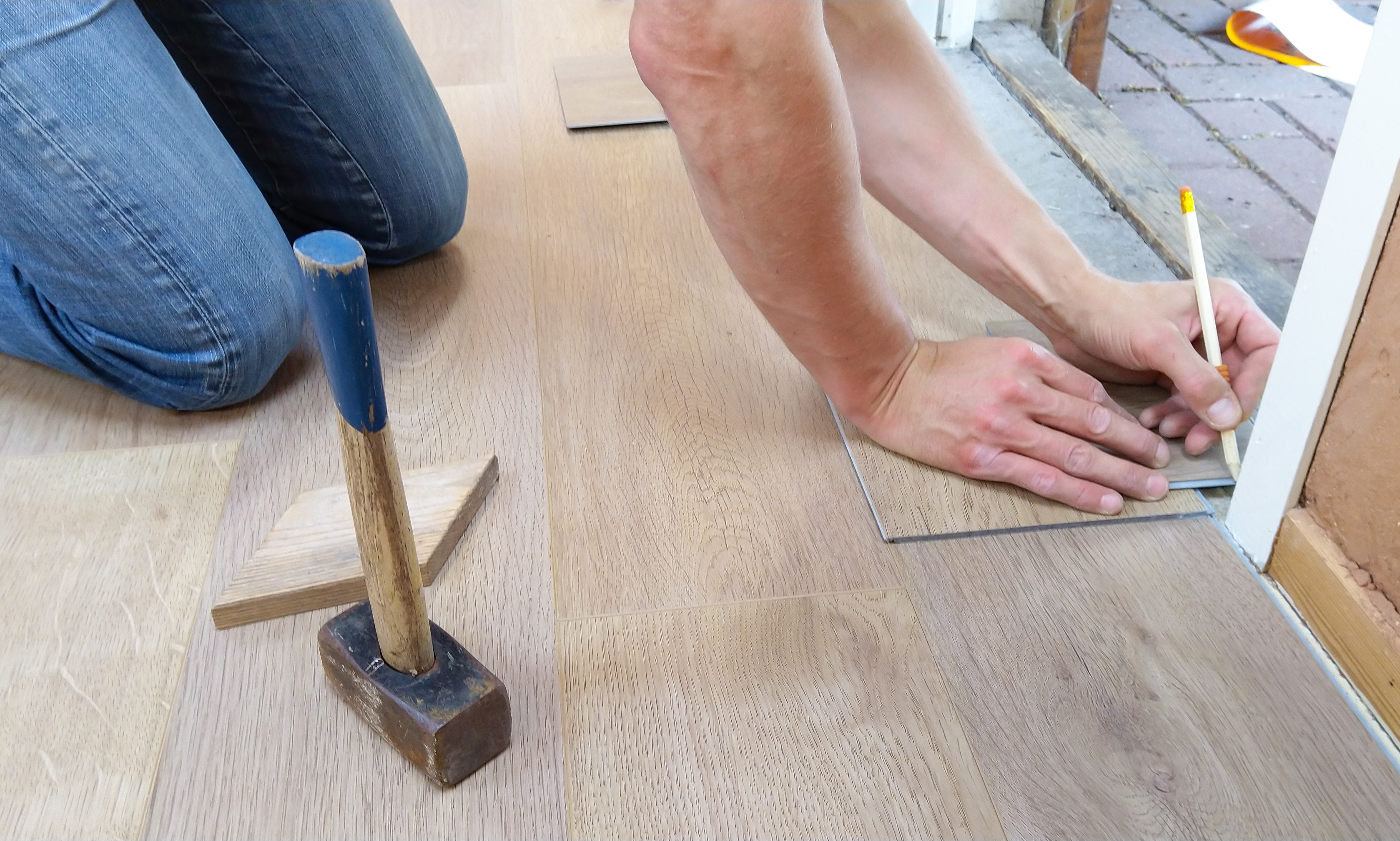 First Fix Work: The First Carpentry Jobs
The large number of carpentry tasks involved in a single construction project often calls for specialisation from carpentry professionals. A rough carpenter will undertake the foundational carpentry work for many large projects. The tasks of a rough carpenter are concerned with structural work across framing and formwork; creating the precise, structural frames of buildings.
Rough carpenters who specialise in making building frameworks are often referred to as a framer. Alongside framing goes the work of a joister. A joister lays the floor joists ready for the creation of a flat floor surface. Some of a roofer's work may also fall under the name of rough carpentry, but generally shingling and other roof material is added at a later stage. 'First fix' work is the name given to these job roles, as they are completed before the first internal surfaces are created with plaster and concrete. Additionally, another 'first fix' role is a ship's carpenter, who specialise in work for ships and boats.
Second Fix Work: Where Carpentry Meets Joinery
Following first fix work, and after the initial work of the plasterers, comes the 'second fix' work. Commonly, second fix work is completed by trim carpenters. Their tasks include fitting mouldings and trims, such as mantles or skirting boards. Other ornamental work undertaken by a trim carpenter can include handrails and banisters, as well as doors, doorframes and sills.
Second fix carpentry will often commence alongside the work of plumbers and electricians. Outlets and utility lines will be fitted alongside a carpenters' work on skirting, architraves and doors. These carpenter jobs will need to account for the work of the final kind of carpenter, cabinet makers. The work of cabinet makers will come into the house afterthe majority of second fix work has been completed.
Of course, tackling the great variety of carpentry jobs and joinery tasks involved in any project needs the right balance of skill and specialisation. This requires an experienced and diverse team of carpentry professionals. Ligna Carpentry and Joinery have the experience, portfolio and skill to execute all aspects of carpentry. Contact us today to discuss your next project.